Primary applications used to edit and disseminate content. WORD, FRAMEMAKER, INDESIGN, MADCAP FLARE,
This table is a selection of features established according to the criteria related to the design, management and distribution of all types of content, especially for technical writers. It may continue to evolve with updates.
WORD
FrameMaker
InDesign
MadCap Flare
CALENCO
Intelligent content reuse, modularity
Filtering, conditional text
Content / Form Separation
Management of large documentary volumes
Customized formulae configuration, screens, tablets (Android, IOS)
API to integrate all services into your system
Customized development / cost
Deployment, training / cost
Word and all word processors were developed over 40 years ago to replace the creation of documents using a typewriter. Framemaker, Indesign brought professional solutions to improve layout and facilitate publishing. These proprietary solutions have been sold under license since the start.
These solutions freeze information content in a monolithic block called the document. A legacy of the typewriter, whose reference element was the document and its format (A4 and others, One-sided, or Two-Sided) for printing.
The perception of the document is still inherited from the typewriter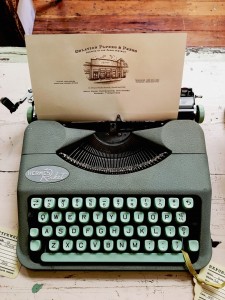 MadCap Flare and Calenco solutions, developed using new technologies, approach the processing of information from its content and not its format. This allows for content production to be organized by freeing it from page layout and increasing the reliability of the content.
These solutions adapt to today's multi-channel, multi-lingual, collaborative and immediate communication.
Calenco, the solution for production and dissemination of strategic content that is easy to use and accessible to all.