IGDoc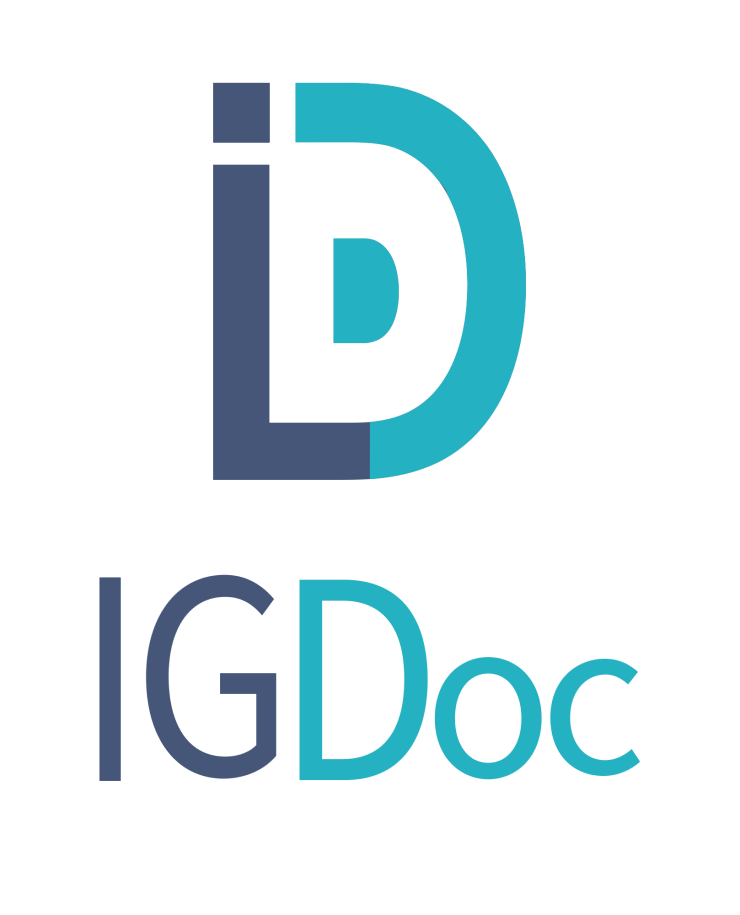 IGDoc is a Calenco partner specialized in document engineering. The company supports its clients, mainly large industrial groups, in their documentary projects:
Writing quality and technical documents,
Document redesign,
Management of document projects,
Digitalization: multi-media document design (paper, digital, mobile).
IGDoc came about through the synergy between engineering and cross-functional activities, aiming for performance and continual improvement.
A team of document engineers from a variety of backgrounds brings their expertise to making documentation benefit its users.