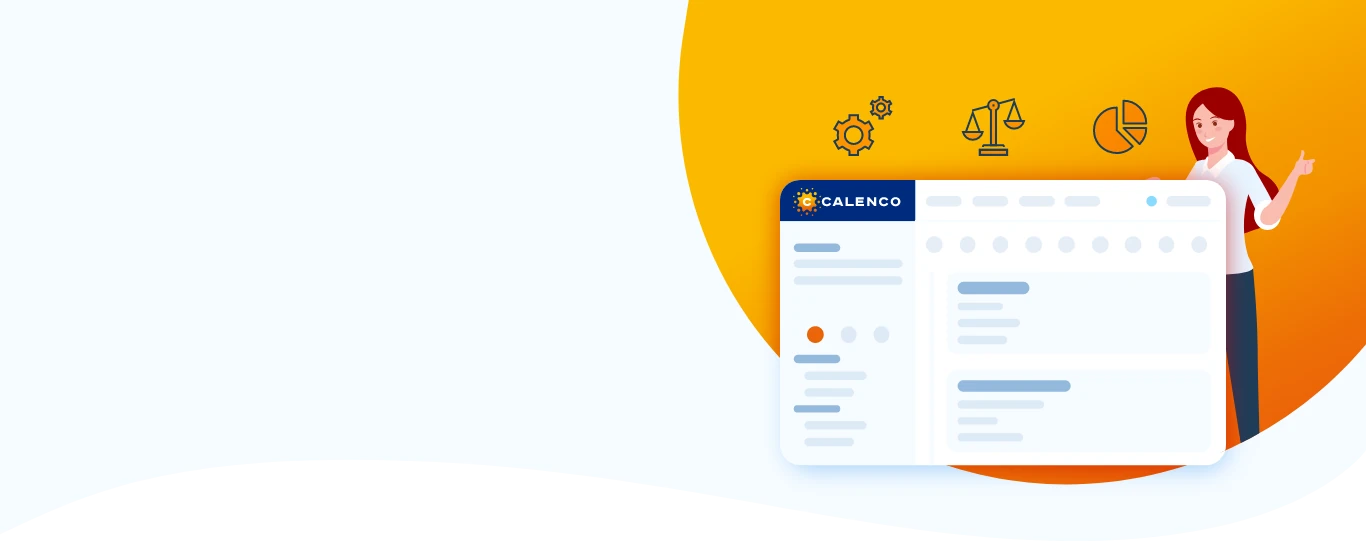 Within the hour, start
writing
correcting
translating
laying out
your
technical notices
contracts
procedures
technical datasheets
leaflets
Welcome to the Calenco universe!
SaaS solution for creation, dissemination of strategic documents
In the era of rapid dissemination of information on different media (PDF, Web,Tablet, Smartphone, ...) sometimes in different languages, fast and reliable creation of technical, legal, marketing documentation becomes one of the major issues of corporate communication.
Reuse content reliably (from a single source)

Publish and disseminate in the language and medium of your choice with Calenco Translator

Automatically update a documentary corpus in several languages

Customize content by recipient, product, country

Quickly disseminate information on the medium of your choice (PDF, Web, Tablet, Smartphone, ....),

Automate page layout in accordance with the company graphical charter
This change in production and documentary dissemination concerns all departments of the companies that generate content.
For 14 years, companies of all sizes are adopting the Calenco solutions.