Medical sector
Conformity of documentation for medical devices
Abstract
The structured writing allows meeting requirements of standards on medical devices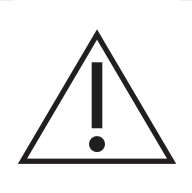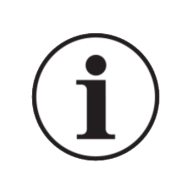 Medical field actors face drastic regulation and must meet the requirements of this complex and changing environment.
The European medical community is currently challenged with the recent regulatory provisions made in the context of continuous movement for transparency. They are provisions of the the European medical device regulation 2017/745 (MDR) that replaced the 93/42/CEE directive on May 26, 2021. The objective of this new regulation is to reinforce the medical device flow and traceability and to have greater transparency on product information available for the concerned audience.
Regulatory and technical documentation requirements
One of the main challenges for the manufacturers using the CE mark to sell their medical devices in Europe concerns the product documentation aspect.
Indeed, the manufacturers must edit and update technical documentation : instructions for use, technical files...
Other documents must meet as well the requirements of the MDR: clinical evaluations, labels, declarations of conformity, sales supports, economic operator contracts...
Editing and updating the documentation challenge is completed with the translation management to meet relevant requirements from different EU member states.
The solution of document production comes to the rescue
Calenco, the SaaS solution of structured writing, is accessible to any professional producing contents.
The Calenco tool supports all documentary database to help medical device manufacturers to:
quickly produce product documentation,

manage update cycles with respect of interlinkage between the documents,

customize the documentation according to a user profile, product, country of destination,

manage all versions in all languages,

ensure consistent quality in accordance with the company's graphic charter,

disseminate product documentation on different media (paper, PDF, web, tablets...).
Advantages of the Calenco tool
Here are some examples of requirements and the Calenco offer to facilitate compliance with MDR:
What the customers, medical sector specialists, say
We have been working for many years with companies subject to stringent regulations to deploy our solution.
Discover the project carried out for our customer Supersonic, manufacturer of medical imaging systems.
Discover the testimonial of our customer Soluscope, leader in flexible endoscope hygiene.