Phrase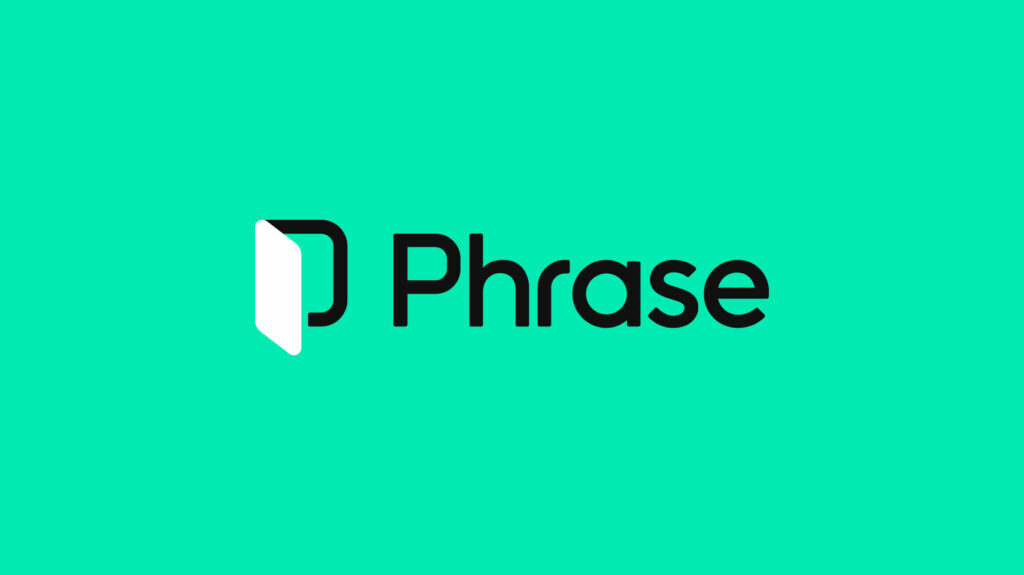 Phrase is 100% web translation software that offers more features for business than any other system. It adapts to any translation need, no matter the size of the company. The technical partnership with Phrase allowed Calenco to create an integrated translation platform.
There is no time lost in the exchange of files. Each content or fragment is translated only once through the translation memory.
The translation budget is perfectly controlled.