Ingestic
INGESTIC: advising and implementing sustainable IT solutions
INGESTIC, a Calenco reference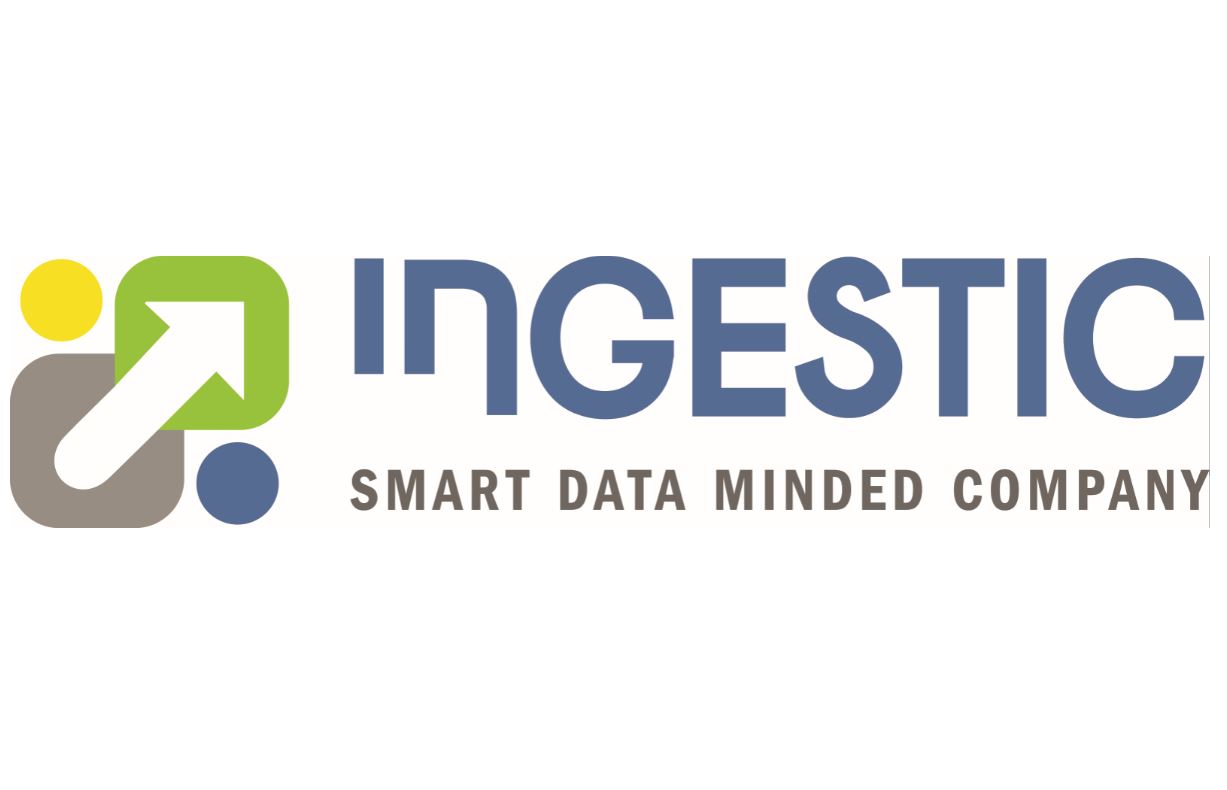 The mission of the INGESTIC consulting firm is to helpbusinessandIT teams define and implement, on their own, lasting IT solutions. Objective: to enable their clients to transcend market and business changes.
Therefore, INGESTIC acts as an "interpreter", helping to integrate changes in operational flows or develop data into high added value information.
THE SOLUTION: The Calenco Components Content Management System (CCMS)
In particular, Ingestic offers the "Comuneris service": "a business-driven IT implementation service". Calenco is at the heart of this tool, as a Components Content Management System (CCMS).
This professional content management system meets requirements for management of high added value information ; collaborative, full web, it has multilingual management ; modular, it adapts and customizes with ease; it offers digital publishing, or creation of dynamic Internet portals, and many other features.
RESULT: the Calenco Components Content Management system is offered to Ingestic's clients
After having tested it, INGESTIC immediately decided to use Calenco's setup for all of their clients in Belgium.