On-demand publishing
The D-BookeR publishing house
D-BookeR is a young publishing house that offers learning, reference and case study technical manuals. Calenco was chosen to implement an automated editorial, storage and publishing chain in PDF Web and Print, HTML5 Web and Mobile, and ePub containing multimedia objects. An interface with the e-Commerce portal allows Calenco to supply all the necessary output formats, in accordance with selections by Internet users, to generate the publications consistent with the order.
D-Booker a reference Calenco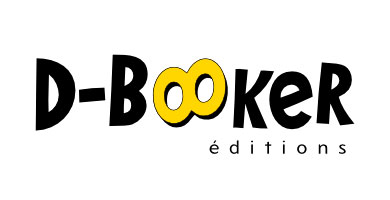 A partnership development
NeoDoc brought its expertise to this project, from writing specifications to launch of the on-demand publication platform, in a partnership approach.
We invite you to learn how publishing house D-BookeR innovated in its line of business using the Calenco conditional text solution.
To develop an on-demand publication solution, Calenco relied upon the conditional text function.
In a technical education manual, often the Internet user is only interested in a portion of the publication. Rather than purchase the complete publication at full price, he may select the portion that interests him and place his order.
A win-win economic model, the Internet user only pays for the part that interests him. He enjoys this service and does not hesitate to return to the site to order other excerpts of technical books.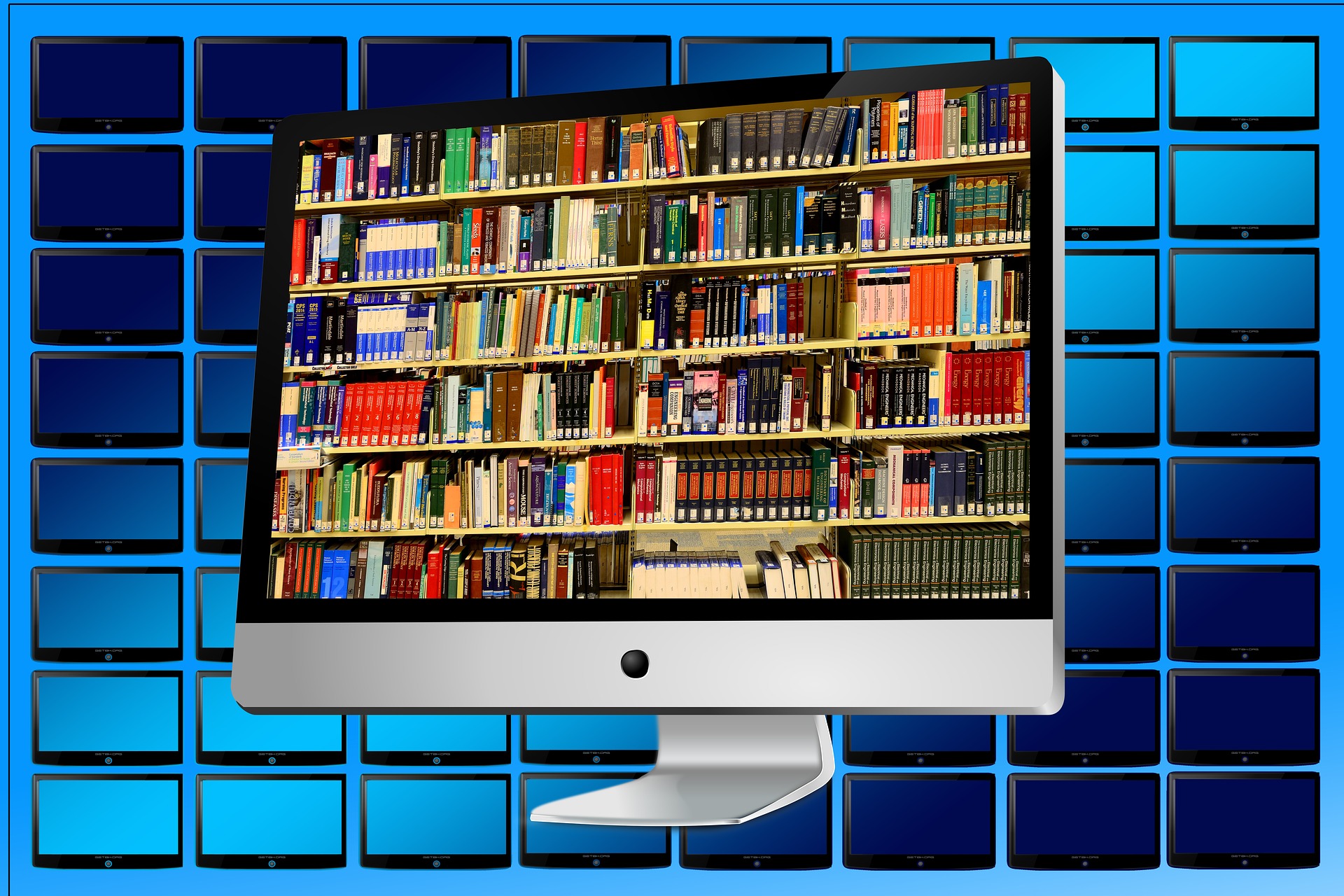 An easy-to-access online library and on-demand publishing
On-demand publishing provides another way of accessing specialized technical content information. The new D-BookeR offer is in line with the current trend of using goods rather than owning them.