Automatic quote management
Automatic quote management
Provence Impressions: manage quotes, satisfy construction customers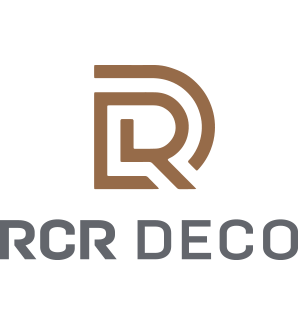 Subsidiary of the Placéo construction group, RCR DECO specializes in the production of decorative concrete floors. Faced with increasing commercial demand, the specific automatic quote management application was no longer able to keep up with a volume of 1,000 quotes per year, and was slowing the company's growth.
Calenco integrates with the existing process and IT system while remaining transparent to users. Calenco imports Excel spreadsheet contents to generate the corresponding PDF quote, following a predefined template with appropriate general sale conditions. Simultaneously, Calenco:
generates and stores the quote, a PDF summary report including figures, and a CSV file for statistical analysis of sales in the appropriate network directory,

sending quotes for review and validation to specific recipients.
Result: an automatic quote management process and satisfied clients
Calenco's API setup has automated the process, eliminating manual tasks to improve quality, responsiveness and productivity.
To avoid sales representatives having to re-enter information, the data is extracted from the CRM or Excel tables that the sales force fill in traditionally.