Greetings 2020

Our best wishes for this new year!
The whole NeoDoc team wishes you a wonderful year for you and your people.
May this year be filled with discoveries, meetings, shared experiences and beautiful projects.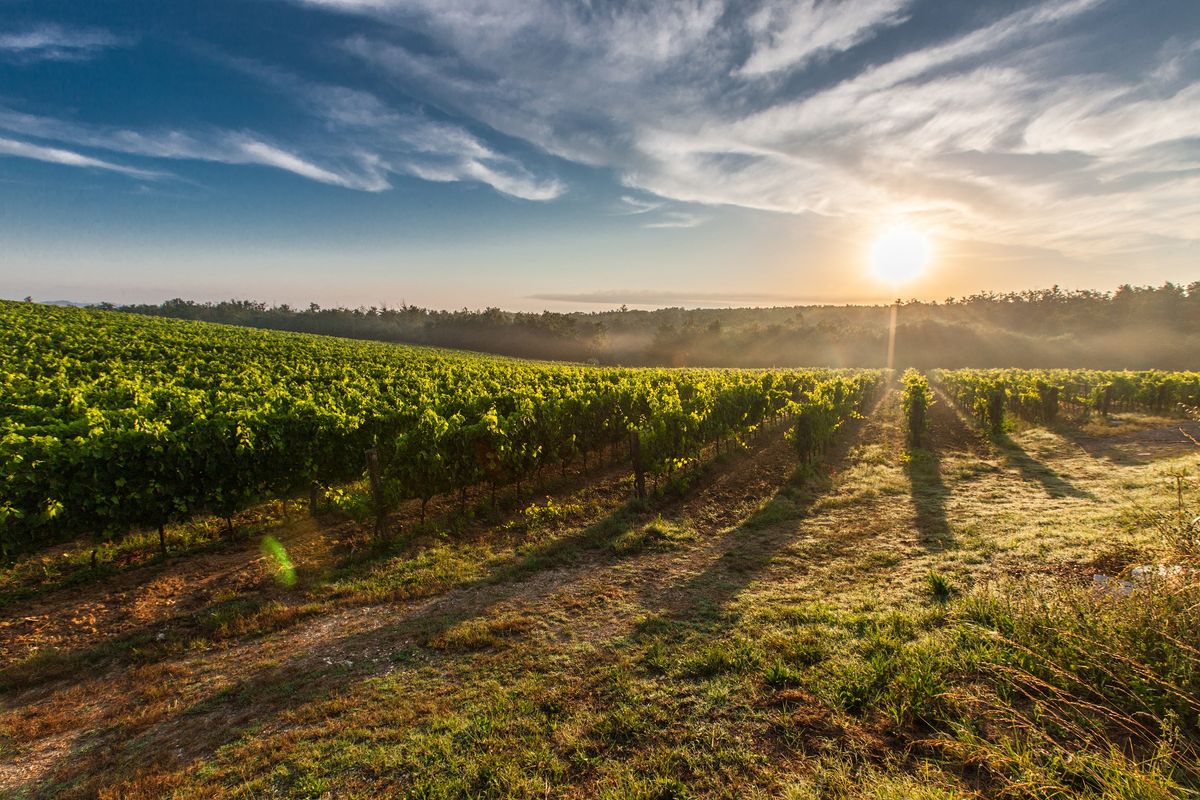 And above all ... time!
Users of our solutions do save time. The most valuable asset for us all. Invest your time in what you care most.
Let your coworkers, friends and relatives enjoy Calenco too to produce their documentation and talk to them about www.calenco.com. Thank you and talk to you soon!