Greetings 2022
At the dawn of this new year, the Calenco team sends you its best wishes of health, prosperity and happiness for 2022!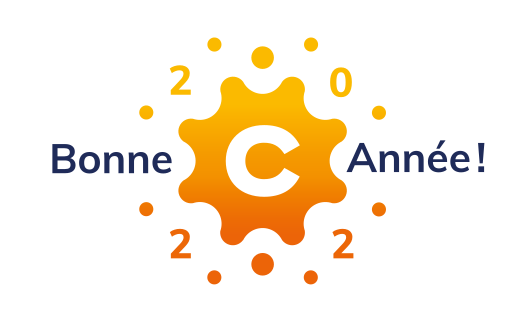 Since you have been our source of inventiveness and encouragement in 2021, we wish to continue to unite our energies to be daring to invent and create differently; maintain perseverance to make our exchanges prosper and carry out new projects successfully.
Let's start writing a new Calenco chapter. Let's co-build the future of documentary production that is more responsible and sustainable than ever.
2022 towards more reliable documents, smoother experiences, happier employees and more satisfied readers!