Participation in the Top 250 French software publishers study 2021
Participation in the Top 250 French software publishers study 2021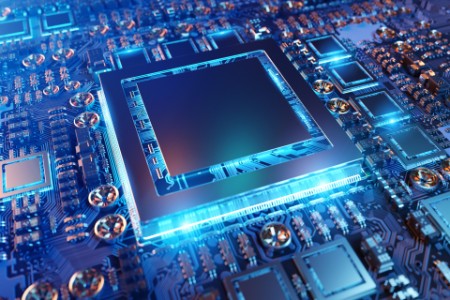 Top 250 French software publishers
For the second year in a row, NeoDoc is participating in the "Top 250 study of French software publishers", organized by Ernst & Young and Numeum.
We are proud to see our position slowly approaching the top 250 players in the ranking.
And since success is a series of small victories, we appreciate each of them. And we share it with our partners and customers, who are the main contributors to Calenco's success.
Find the full study and ranking here.