Tekom Show, Stuttgart 2018
Tekom Show, Stuttgart 2018
The Simplest Solution for producing live and reliable documentation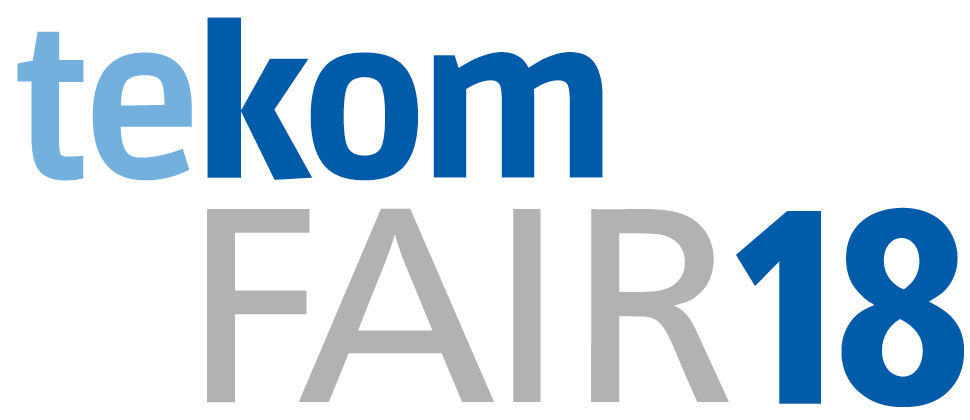 Tekom Show November 13th to 15th in Stuttgart
Calenco at Tekom Show 2018 in Stuttgart
Tekom is the most important global event in terms of technical communication. It attracts market players and visitors from around the world.
From November 13th to 15th, at the Stuttgart International Congress Center are held lectures by experts in communication and technical documentation.
This international exhibition will be an opportunity for Calenco to present the easiest way to produce and broadcast a lively and reliable technical communication.
"The Simplest Solution for producing live and reliable documentation."
Intuitive Interface (simpler than a Word environment).
Re-Usable, Reliable (Up to date) Content Management.
Customization using filtering.
Integrated translation platform.
Multichannel publishing (PDF, Web, Mobile, HMI, Smart glasses ...).
The Calenco team will be pleased to welcome you on stand C2 G02.
You will have the opportunity to test yourself the customization of a technical document for the different variants of a machine and the language you have chosen.
QR codes will be laid on different machines. You can then test how easy it is to read appropriate quality documentation by just scanning the QR code of your chosen machine.
Find us on stand G02 C2 to learn about our latest business applications developed for easy and accurate management of technical documentation.