Pytheas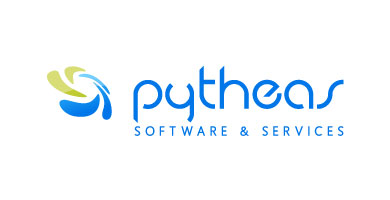 Pytheas offers its customers around the world inventory, fleet management and help desk software .
User Manuals and Software
NeoDoc regularly supports Pytheas in the production of manuals for its software, using Calenco .
We are in the software industry, it is important to implement an organization and tools so that Pytheas Software & Services can quickly produce quality content without unduly relying on in-house resources.
Analysis identified document composition and structure. Several documents have common content that was reused via copy-and-paste.
Depending upon the product or software, content was classified to customize each user manual based on its use or recipient.
Reusable content for various user manuals is stored in a single source. It is reused in the final document via simple inclusion (without copy-and-paste). Updating reusable content in the single source automatically impacts user manuals affected by this content upon publication.
Publishing is accomplished in a single click by choosing the style sheet that corresponds to the desired output format. The same document can be published on various media PDF, HTLM, Online help, e-publishing for tablets, and many others.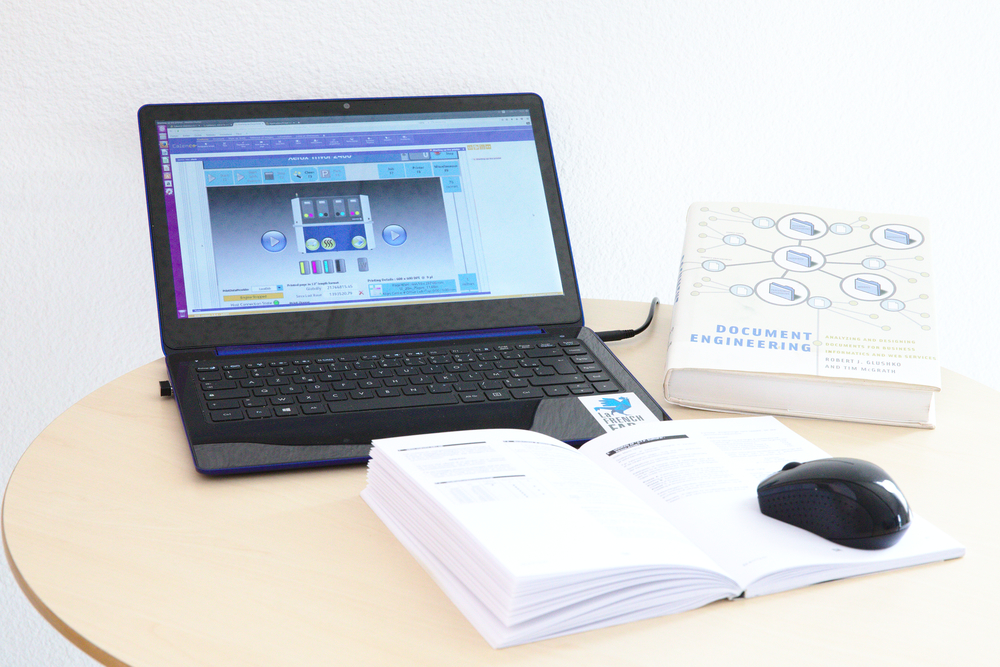 Well-presented and reliable user manuals
Calenco's functionalities produce seamless quality documents, no matter which media is used. In addition, they ensure the reliability of the content by updating only the single source.
The solution increases efficiency and productivity by allowing engineers to write user manuals collaboratively. Engineers share a workspace where all content and publications are stored. They can work simultaneously on the design of a document.