PDF publishing of technical and training documentation
Testimonial by Til Technologies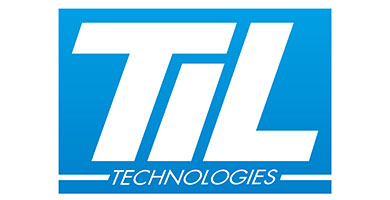 The company designs a range of electronic security, alarm and Building Management System products, and uses Calenco to produce user manuals and programming guides for its products.
The three-person Documentation-Training department manages records of over 1,000 pages.
Calenco brought a reliable solution, enormous flexibility and timely PDF publication of voluminous documents containing numerous images. Documents can also be published independently in Webhelp format.